The FASD Prevention Conversation Project
Teenage Girls Now Try Alcohol Before Boys Do: Study
When it comes to drinking, the gender gap is disappearing, experts say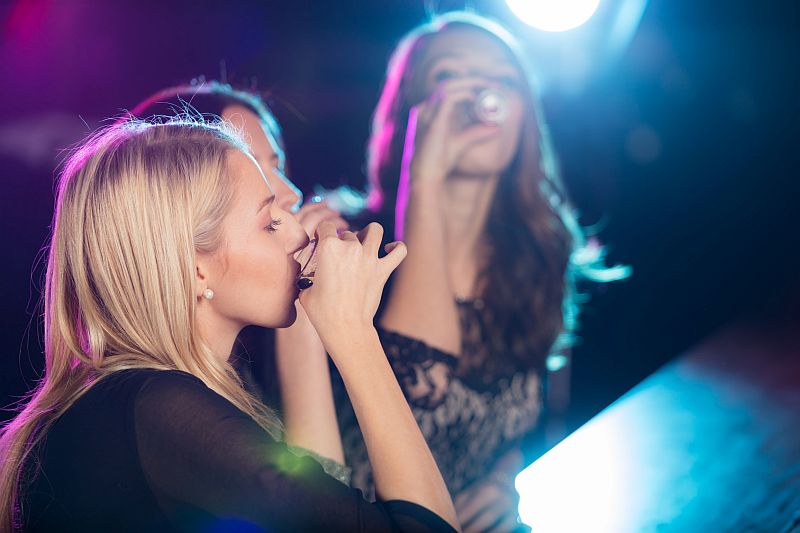 (HealthDay News) — It's probably not a milestone that will do many feminists proud, but teenage girls in the United States now start to drink alcohol sooner than boys do, a new study shows.
"This is becoming a public health issue," said lead researcher Dr. Hui Cheng, an adjunct assistant professor at Michigan State University.
"We really don't know why girls are surpassing boys — that's the next question we want to answer," she said.
Among the possible explanations, according to Cheng: drinking has become more socially acceptable. Also, because girls typically reach puberty sooner, some start engaging in risky behaviors such as drinking earlier. It might also be that younger girls are spending time with older boys, "so there is more exposure to…
View original post 519 more words