What is it that children with disabilities CAN do? As play professionals, that's what we should be focusing on when we design playgrounds.
About this Event
Children with disabilities deserve an opportunity to discover their potential and challenge their abilities.
When we build play spaces that include everyone, we discover that often the most disabling feature is not a person's disability, but rather the physical surroundings. When we minimize or eliminate barriers to participation we begin to provide meaningful opportunities for true inclusion.
Join us as we discover how to unlock the potential of children with disabilities.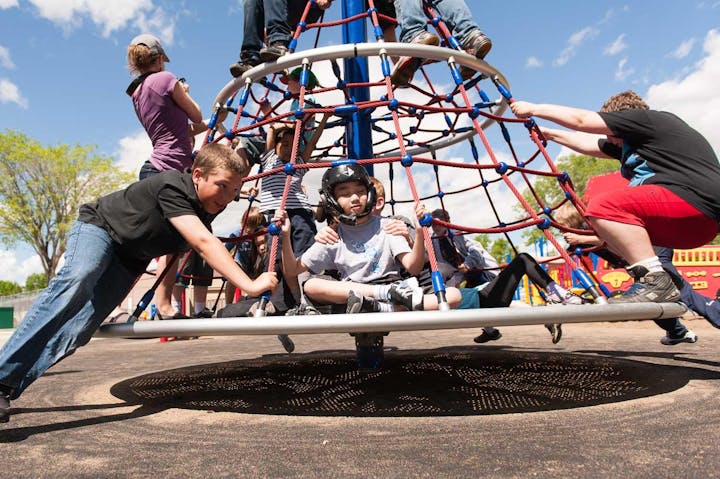 Date And Time: 
Wed, April 24, 2019, 1:00 PM PDT
Click
here
to register for the webinar!