By Erin Parke and Tyne Logan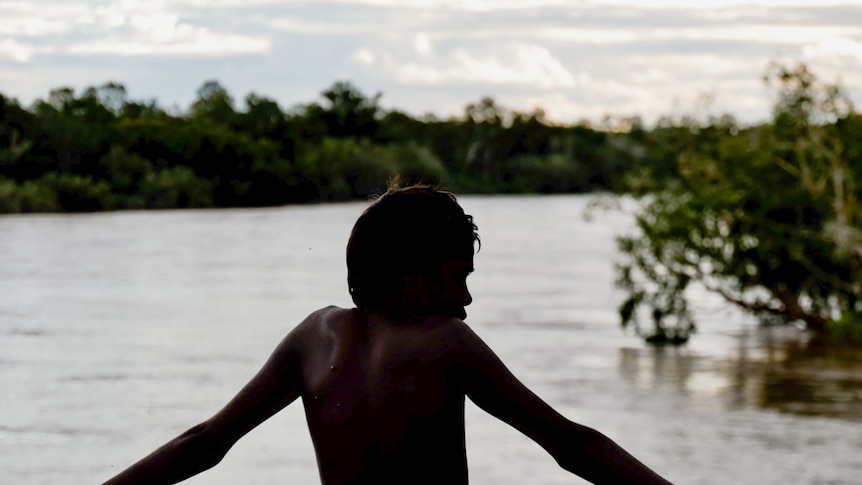 Ten years after a groundbreaking study revealed record-high rates of FASD in outback Australia, researchers have returned to the Kimberley to see how the children are coping in adulthood.
In 2009, a generation of young children in the Fitzroy Valley communities were assessed for fetal alcohol spectrum disorder (FASD).
It was found one in eight children had physical and mental impairments linked to their mother's alcohol consumption during pregnancy — one of the highest rates recorded among the handful of studies that have been done.
The local women's centre, which facilitated the study, has invited researchers back for a 10-year follow-up.
Emily Carter, CEO of the Marninwarntikura Women's Resource Centre, says it's being driven by concern that the cohort — now aged in their late teens — is still not getting the support needed.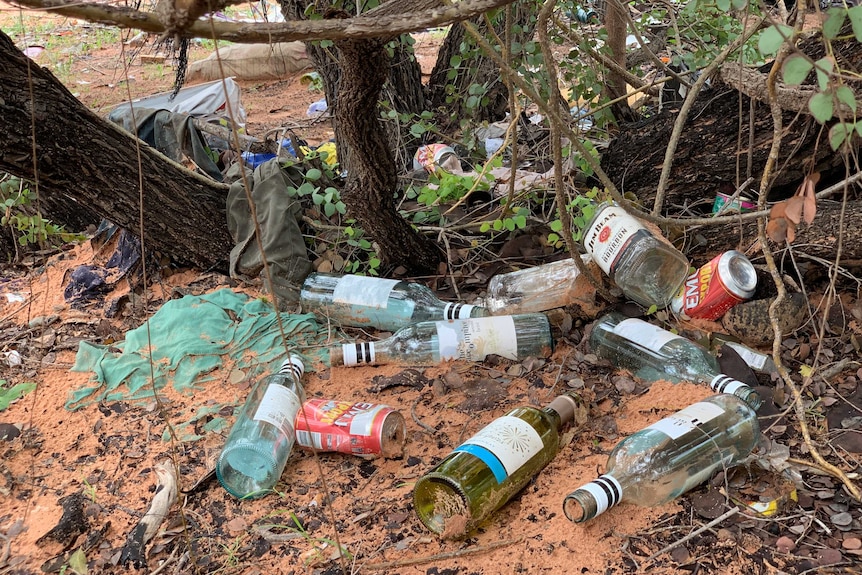 "We were concerned that the children from the original study — the Lililwan Project — didn't receive the supports they needed after the study, and as a result are struggling in adolescence," she said.
Click here to read the full article.
Retrieved from https://www.abc.net.au/news/2021-03-10/what-happened-to-the-kimberley-children-with-alcohol-disability/13075686
Disclaimer: The views and opinions expressed in this article are those of the authors and do not
necessarily reflect the official policy or position of the Edmonton and area Fetal Alcohol Network Society, its stakeholders, and/or funders.