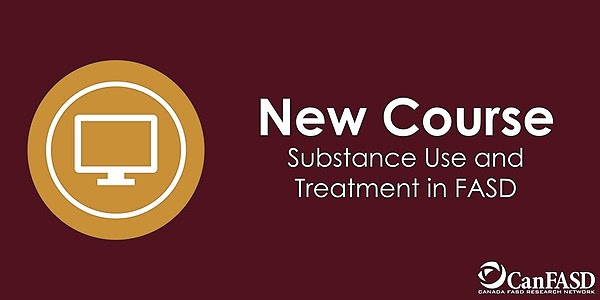 Did you hear? A new online course on substance use and treatment in FASD just launched in the CanFASD E-Learning Platform!

This is a new Level II course available through CanFASD. It is intended for substance use and addictions professionals, but anyone supporting an individual with FASD who uses substances will benefit from this training. The course shares evidence-based knowledge and best practices on how to support individuals with FASD with substance use treatment, including sections on:

Understanding the person with FASD;
Applying an FASD lens to the treatment cycle;
Enhancing program practices to be FASD-informed; and
Enacting person-first program philosophies

This course is a small part of a large project CanFASD has been working on around substance use and FASD. They have published other resources, including a best practices guide for professionals treating individuals with FASD who are using substances.

Sign up for the course here.